Back to Store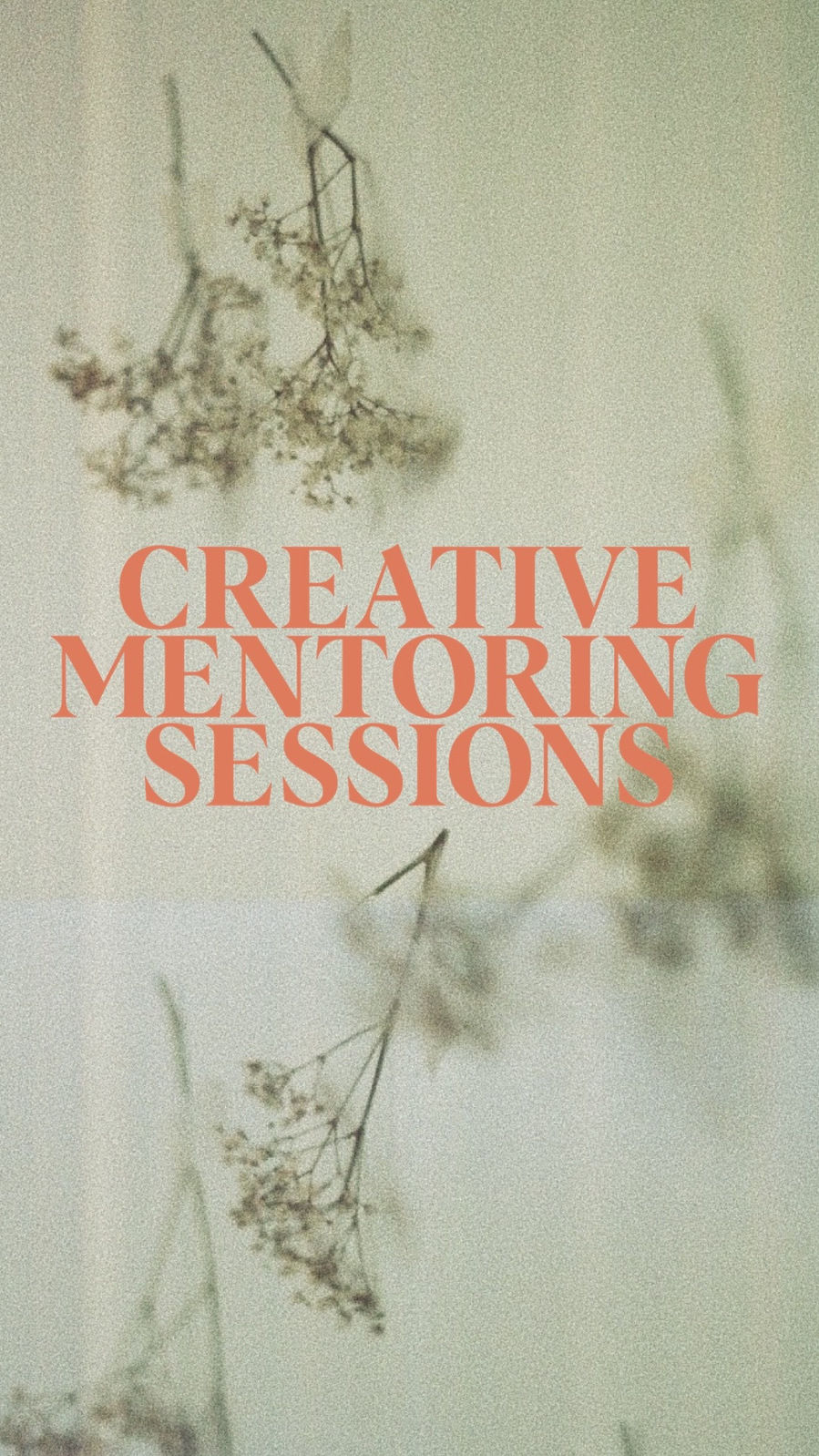 Creative Mentoring Sessions
€149.00 EUR
Creative Mentoring Session
What is a creative mentoring session?
An individual session ( 1 hour on zoom / or in real life in Maastricht, the Netherlands ) to talk about you and your work. Do you struggle with creative blocks? Or are you not sure what exactly your style is? Or maybe you just want me to have a look at a project you're working on to get some advice or direction? It can be anything. I will gently guide you and help you find / deepen your creative voice.
Before the session I will send you an email with questions for you to answer so I can prepare myself and help you better.
As an introvert I always had / have struggles asking for help, but I know it can feel so liberating when you finally do. In these creative mentoring sessions I want to create a space where you can feel safe to ask for help. Feel free to ask me anything, there is absolutely no judgement, I am here for you.
My goal is to help you grow and for you to leave the session feeling inspired and motivated to continue your creative journey.
After payment I will send you an email to schedule a date. Can't wait to meet you!